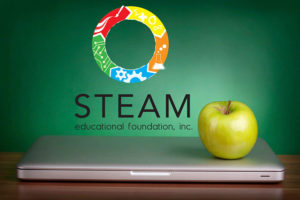 Apply today!
For inquiries, please email: Tricia Lorenzen, Program Coordinator. Phone: 949.546.7294
A $35 application fee (per family) is required in order to process your application. Upon enrollment, your application fee will be credited to your first month tuition fee.
If STEAM Ed is unable to accommodate your student(s) at this time, your fee will be refunded.
Note: Your application fee is non-refundable should you choose not to enroll your student(s) in STEAM Ed.
To apply, please submit the following information.